It is being long Bryn Kenney is one of the best poker players. He is sitting on top of the GPI Player of the Year Leaderboard (GPIPOYL) for almost all through 2017. He has locked up more than $8.5 million in tournament earnings and with this he became the player with the most winning players of the year 2017. But, people who think he is finished, then for them, he is not finished yet. He still has some goals in poker that he wants to achieve; he is just not done grinding.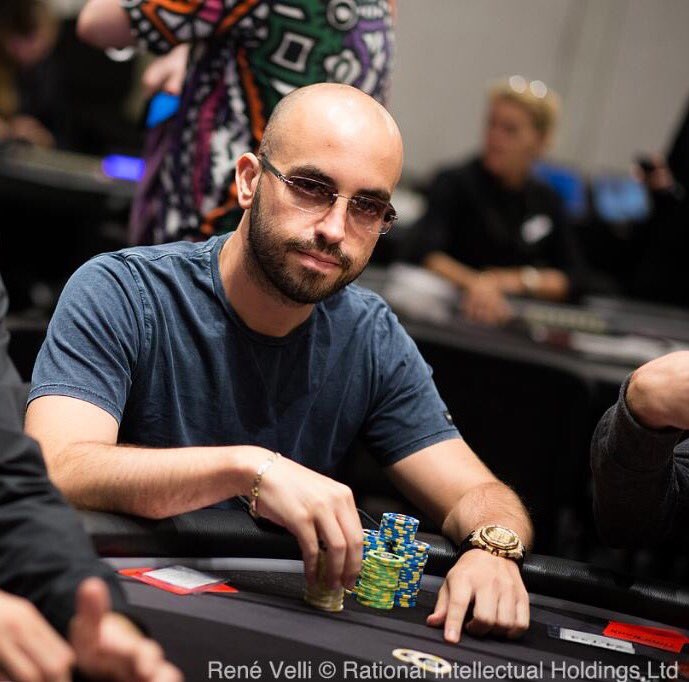 In the interview, when he was asked what your next plan is, he said, "I just play poker by myself and play my own version of street poker."
He the "Number one all-time winner," shared his goals and said, "I have fun, and I just like it. I have fun traveling the world, staying in nice hotels, flying business, playing the world's highest stakes versus the smartest, to be one of the best players. It is just really fun. Obviously, the money is cool, but as of now, I don't even think about the money. As long as you have enough money to spend and as long as I can help my family out too. I care for money only this much. Here I am just in the ring, like fighting. Frankly speaking, I don't think about the money ever."
Talking about his goal, Kenney's considered himself as the world's best player. At the beginning of the year 2018, he challenged many poker players in the world and throws a challenge to the poker world, the challenge was about taking himself in the U.S. Poker Open against any other player, and there are yet very few takers of this. This mentality has not changed yet.